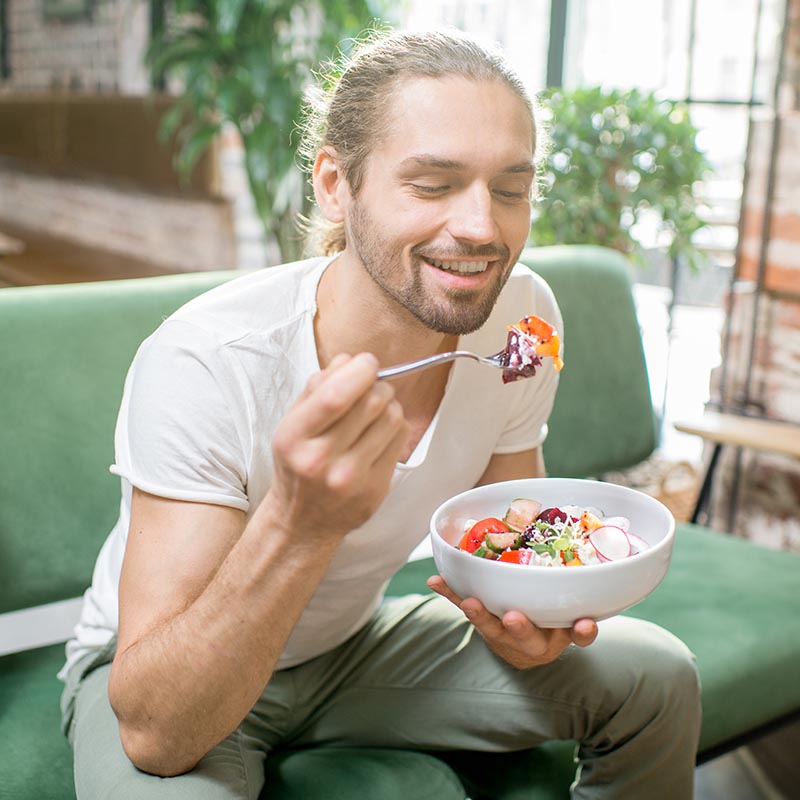 The sustainable reusable bowl
10 Reasons to choose THE Ökobowl
ÖkoBowl - the reusable bowl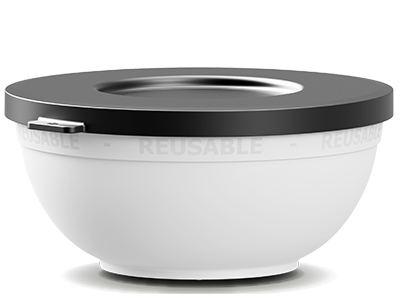 Our sustainable reusable bowl "ÖkoBowl" is stackable, suitable for cold food, hot liquids and fatty dishes up to 110 ° Celsius. It is space-saving, extremely durable and of high quality. The bowls are made of BPA-free polypropylene (abbreviation PP). All bowls are also suitable for freezing.
Together with our recycling cycle, the use of our reusable bowls saves raw materials and resources in the long term. This is how you promote sustainability and also reduce your costs.
ÖkoBowl in different sizes
Our reusable bowls are available in different sizes and shapes. Depending on the application, you can combine our bowls with each other: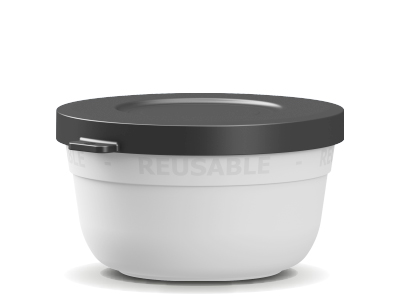 "Lu"
434ml
- 14,67 oz
Fruit salad bowl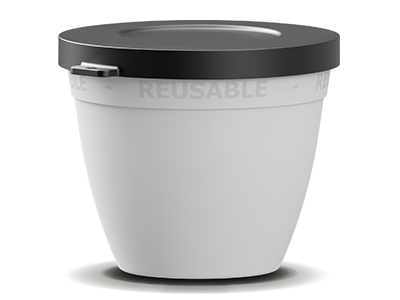 "Max"
598ml
- 20,22 oz
Soup / dining bowl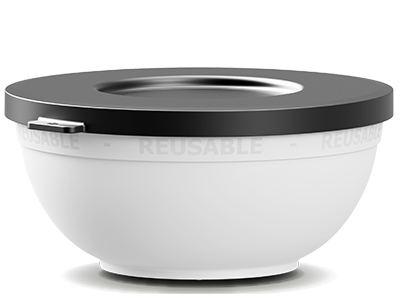 "Kim"
1017ml
- 34,38 oz
Pasta / meat menu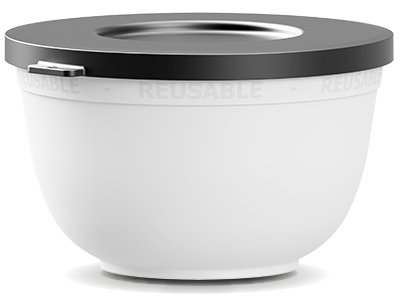 "Boris"
1367ml
- 46,22 oz
Lunch menu or salad
Colors of our bowls (in progress)
All the advantages of our reusable bowls
90% less waste compared to disposable tableware!
The reusable bowl is available from wholesalers here (map of the points of sale):
In cooperation with the catering industry, the bowls were developed precisely to the wishes and requirements of previous customers.
Personal advice on our reusable trays
Whether you are a retailer or end customer, we would be happy to advise and inform you, as the manufacturer and direct sales partner of the ÖkoBowl, without obligation about the use and purchase of our reusable bowl recycling system!