Reusable system ÖkoCup "Share"
A sustainable and flexible
Deposit system!
The deposit & reusable system that you want to use should be simple, cheap and flexible? We have a practical solution, all without monthly rent or contract!
We offer a sustainable reusable solution under the name ÖkoCup "Share" with Coffee-to Go cups and bowls. You can print these individually or purchase them in an inexpensive, uniform share design. You can optionally use our reverse vending machines with deposit return. . With the free return all packaging usedafter the end of the product life cyclespan, and complete recycling, we close the reusable cycle and offer a really sustainable one Reusable system.
Reusable system with ÖkoCup and Öko-Bowl
We would be happy to introduce you to our deposit system for reusable cups and bowls in detail: Our reusable system is ideally suited for broad use in a city or community. It is already being used successfully on university campuses, Company restaurants, warehouses, supermarkets or clinics used and successfully saves a lot of packaging waste and costs.
With our reusable system replace expensive and environmentally harmful disposable cups and bowls, quickly and easily with durable reusable packaging. You can do this with return machines as a deposit machine(imilar to those for returnable bottles in the supermarket) and use our offer for cleaning your reusable packaging on request.
This new and simple reusable system is called Ökocup "Share"

With the "Share" reusable system, you take care of your business, we take care of the rest. Just let us advise you!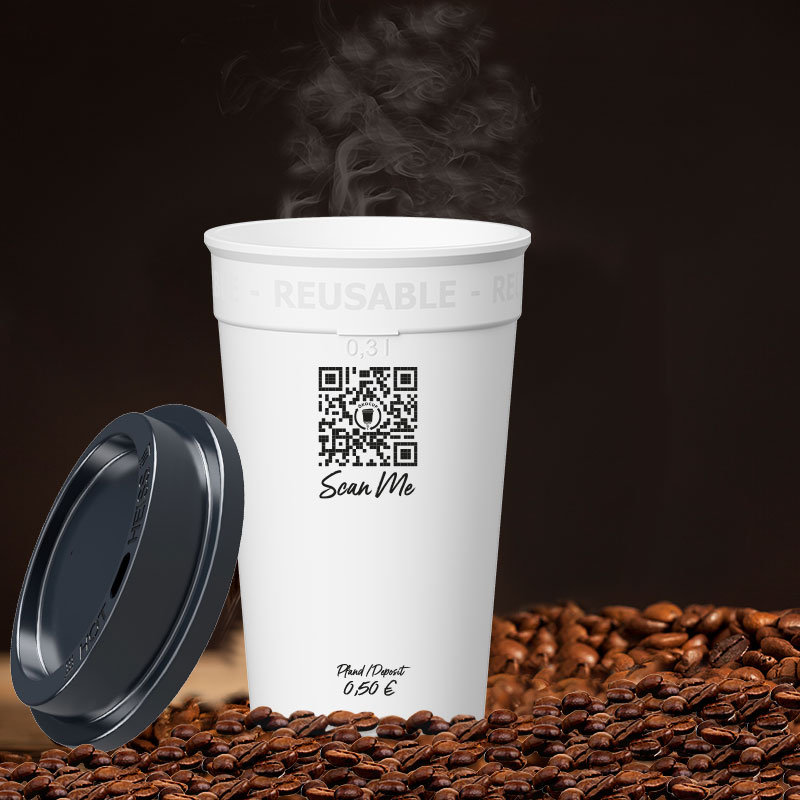 4 steps to the Ökocup "Share"
First, you choose the size of your mug.
The easiest way to do this is to measure yours previous cups or used disposable packaging or check the fill volume in ml. It would also be recommended to check the height below your coffee machine or the vending machine (our cups fit under most common coffee machines).
We would also be happy to send you one Sample box , if you are unsure about the choice of cups / colors.
Which color goes best with your drinks? We recommend black mugs for hot drinks such as coffee or tea. If you also serve soft drinks such as water, juice, etc., we recommend using white or translucent cups.
Note: The cups incl. Prints are dishwasher safe!
We recommend 3 times this per person (student or employee). So 1,000 people equals 3,000 cups. If the cups can be rinsed quickly, 2.5 times as much is sufficient. You haven't ordered enough? No problem, we always have the standardized Ökocup "Share" in stock and deliver CO2 neutral within 2-3 working days with DHL Go Green.
Write us yours inquiry and we will get in touch with you as soon as possible. The goods leave our warehouse every day from 2 p.m. If we receive your order by approx. 1 p.m., we will deliver it 2-3 working days later. If you need express delivery, delivery will also be made on the following working day.
The start is March 1st. 2021
Reusable system
with logic and system
The ÖkoCup "Share" is awarded with a uniform deposit of 50 cents (per country in euros). The design is standardized by us in this case and the cup is provided with appropriate safety features. Your advantage, you receive a pre-printed mug without a lid, which can be used immediately. You can choose between 2 sizes and colors. A matching lid can be purchased as an accessory.
There is one on each mug Barcode ode(GTIN) for issuing and returning imprinted. An additional QR Code directs customers to other share partners near you. There the cup can also be filled and exchanged free of charge. You can find a corresponding share partner card on our website. At the end of the life of the cups, we will get them back free of charge.
With our reusable system, you benefit from low prices and sustainability, as we can optimize the entire process.

Share partner
Cup with logo
QR code for the partner card

Uniform deposit of € 0.50

No contract, no commitment
Heat resistant up to (130 ° degrees)
Coffee & mulled wine (65 °) / tea (92 °)
Possible use in working days
Dishwasher cycles (85 degrees)
Use of raw materials / recycling up to 100%
ÖkoCup "Share" cup 0.25l or 0.3l in white or black

ÖkoCup "Share" cup 0.25l or 0.3l in white or black

ÖkoCup "Share" cup 0.25l or 0.3l in white or black

from 10.500 pieces

auf Anfrage

ÖkoCup "Share" cup 0.25l or 0.3l in white or black
Advantages of the ÖkoCup "Share"
Share is one new and flexible reusable solution, which can be used quickly anywhere.
We supply the necessary design, mugs, bowls and a partner card with which your customers can see where our products can be handed in. Buy, use and return products at the end without a fixed rent.
To inform Please inform yourself about further advantages of our reusable system!
Deposit cup
ÖkoCup 0,25l – 320ml
Deposit cup
ÖkoCup 0,3l – 380ml
Deposit cup
ÖkoCup 0,4l – 511ml
Deposit cup
ÖkoCup 0,5l – 611ml
Use our return machine in the reusable cycle
Your site is large or you don't have the staff to take back the system cups? No problem, we have a special return machine that keeps reusable dishes closed Can take back the reusable cycle. We provide the cups and bowls!
You hand out the cups and they are returned via a separate cup machine. The machine recognizes our GETIN security code with modern camera systems – and only these cups and bowls are withdrawn.
The reverse vending machine is also a sustainable reusable solution, as it can also be 100% recycled after 10-15 years at the end of its life.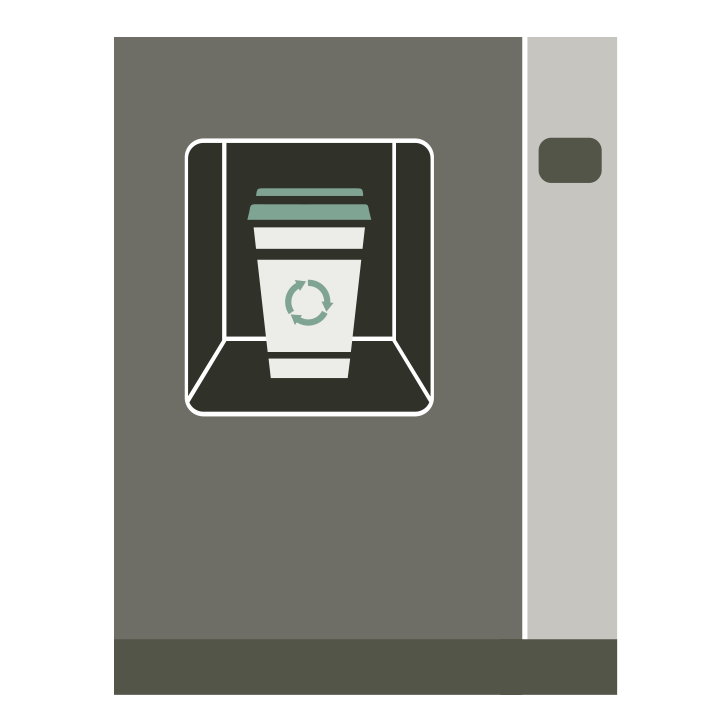 Used cups are returned against a deposit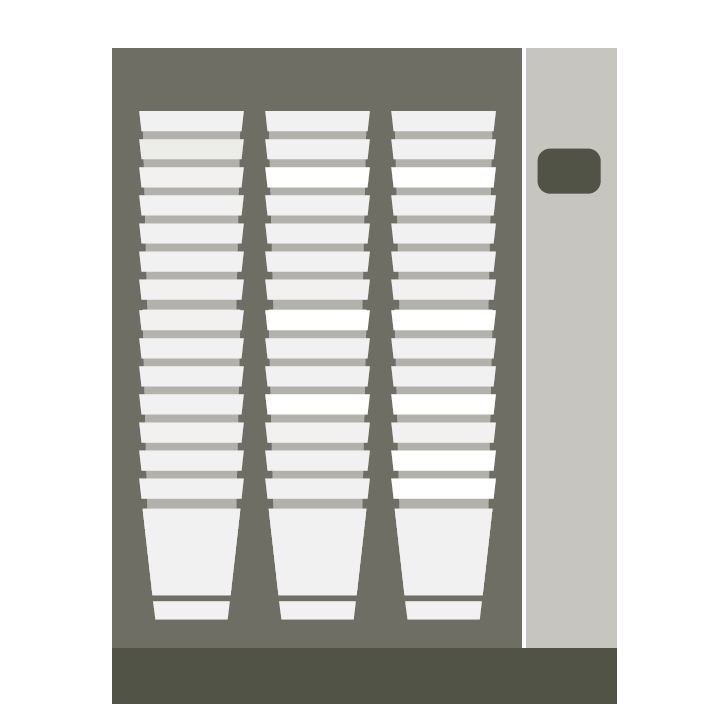 Up to 700 cups are collected in the machine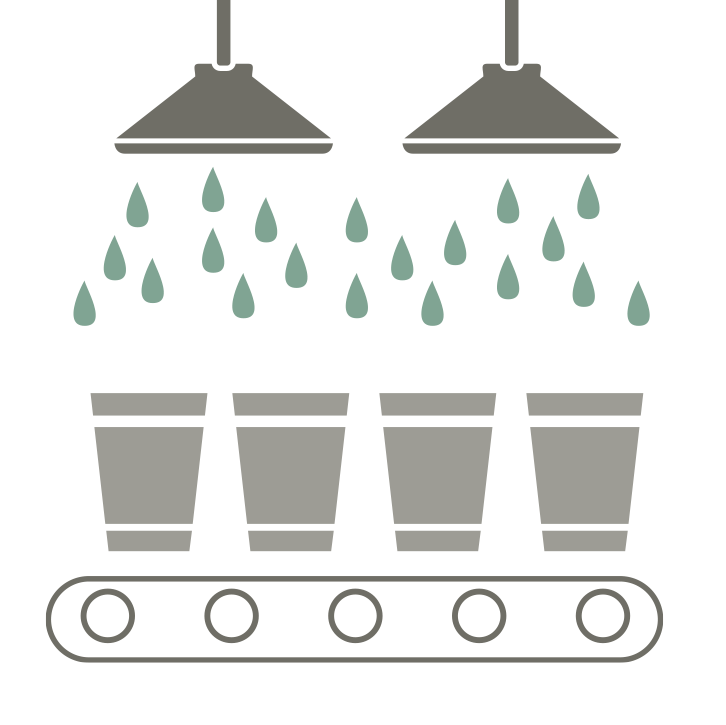 They wash the cups & bowls in your wash center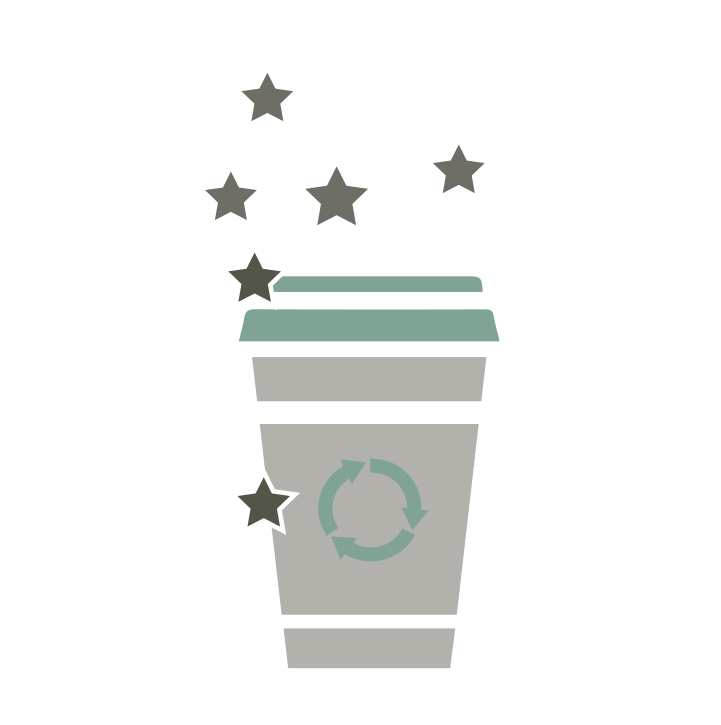 A clean one Share solution
Our cup machine "Öko Small" offers an uncomplicated solution for automatic cup withdrawal also the option of a deposit.
A deposit can be paid out at the machine in cash or via a printed receipt for cups and lids.
This is burglar-proof and only takes back approved items, which significantly reduces the risk of deposit fraud at the machine.
Our cup return machine has been in use in canteens, cafeterias and warehouses for many years. You don't need any additional staff to take back cups or issue a deposit.
Consumption of disposable coffee cups in Germany
Today we already consume more resources in everyday life than our earth can permanently provide. To protect our environment, there is an urgent need for waste (e.g. from disposable packaging or beverage packaging such as mineral water bottles, Coffe-to-Go cups, beverage cans) to avoid collecting waste materials and recycling them to a high quality.
Why move away from the disposable cup or bottle? The problem of resource requirements is complex. Therefore you will find some examples to better understand the problem: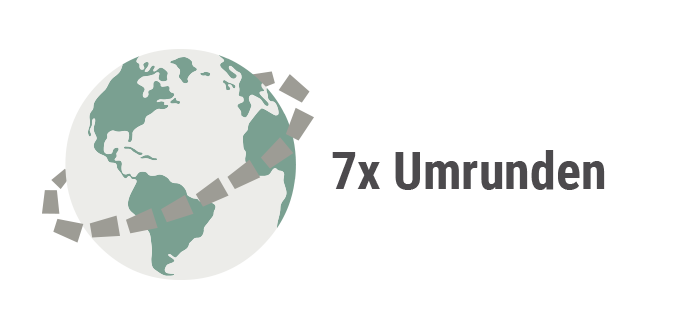 If you were to line up the 2.8 billion disposable cups per year, you could the earth with it Circle 7 times .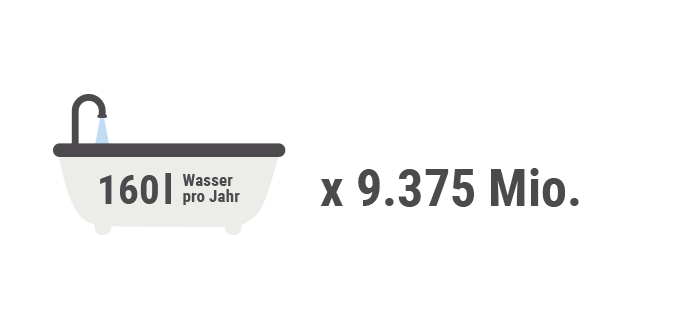 The use of the 2.8 billion PE cups is consumed per year approx. 1.5 billion liters of water. These are 9.375 million bathtubs .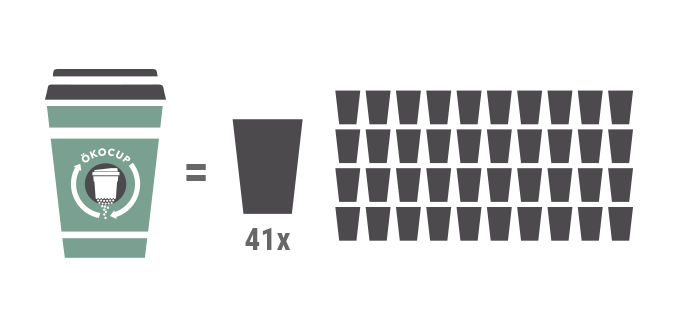 1 Ökocup can Replace 41 disposable cups per month .
Conventional reusable cups are also harmful to the environment
source:* DUH information paper, myth paper, reusable / disposable cups | Status: 08/14/2017
** Austrian Ecology Institute, Öko-Institut eV Germany, Carbotech AG (2008): Comparative ecological balance of different cup systems when serving drinks at events.
Our reusable system consists of 4 components:
Whether you are a retailer or end customer, we would be happy to advise and inform you, as the manufacturers and direct sales partners of the ÖkoCup, without obligation about the use and purchase of our Ökocup "Share" system!
You will also find all information about the recycling cycle and our reusable cups again in our flyersummarized.